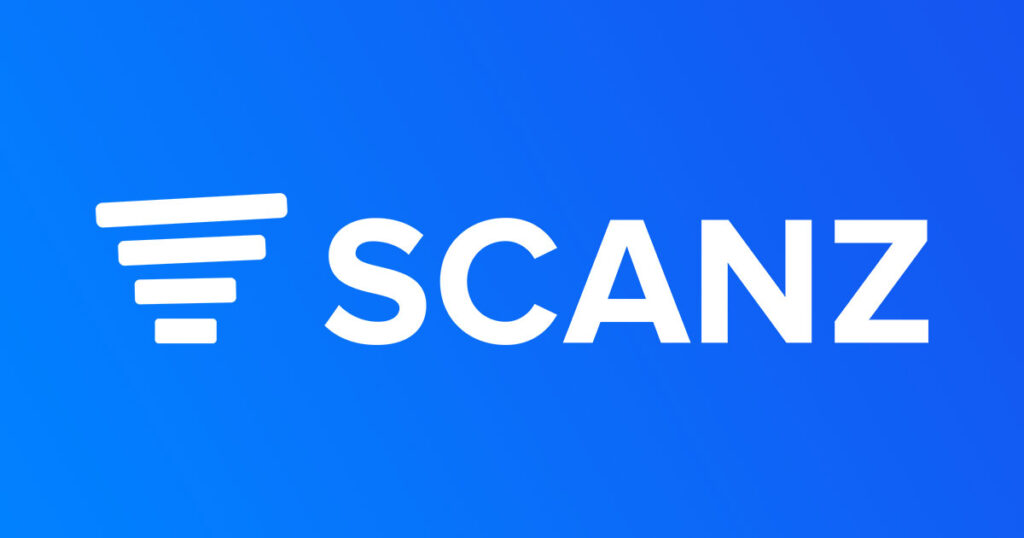 Scanz is a stock trading platform that was initially launched in 2002 as EquityFeed. In 2019, EquityFeed has changed its name to Scanz as it scans stocks to find the best ones for people interested in day trading. This trading scanner allows its customers to use its trading software to improve their rate of return to considerable levels. The information provided here under will help you to know this platform more closely.
Introduction with Scanz alias EquityFeed
In 2002, EquityFeed was inaugurated as a trading platform that allowed active traders including swing traders and day traders to invest in penny stocks. It deals with all of the US stocks along with pink sheet stocks and OTC stocks. This platform is popularly known for its capabilities to screen stocks. It offers quotes of level 2, advanced charting, watch-lists, time & sales, and a platform for direct trading.
Pricing policy
The pricing policy of Scanz is not tier-based as they charge fees based on the data of which exchange you have used. The price structure of this platform includes:
For individual exchange monthly fee is $135
For two exchanges monthly fee is $170
For a bundle of all U.S. exchanges monthly fee is $200
For all microcaps from U.S. exchanges monthly fee is $150
For adding data of level 2 you will have to pay every month extra $20 to the cost of the plan you are using
Features of Scanz
Scanz alias EquityFeed offers a number of features for the benefit of day traders, including:
Alert management: It uses a pattern recognition system to provide real-time alerts to its customers about profitable and proven events. It enables traders to take advantage of various customizations including securities of new averages and highs.
Powerful Scanning: It allows traders to scan particular sectors, different markets as well as stocks as they wish.
Monitor market: Traders can monitor markets to observe the movement of different securities. This feature can be used as a revolutionary tool to observe all the equity markets. Moreover, it allows traders to sort and rank the securities as they want. It ensures that traders can choose the securities active in the market.
News Streamer: This feature can be used by successful traders to improve their profits on the basis of market news provided by this platform. This feature provides the most advanced and fastest real time news of the market to active traders. It also allows traders to customize news by using its news filtering feature.
Watch-list: It allows traders to monitor changes in the securities in their profile in real-time. They can also monitor the impact of the headlines of market news on the selected stocks in their portfolio. Traders can use an unlimited number of ticker symbols with every watch-list while developing them as many as they want.
Level 2 quotes: To buy and sell securities successfully it is important to understand the depth of the stock market. The Level 2 quotes provided by this trading platform show an order book of stocks with every market maker. Thus this platform allows traders to use advanced features used by professional traders.
Support for making decision: This platform offers a Chart Montage feature to allow the traders to choose the trades of their choice. It also allows them to make decisions after monitoring the market deeply. This feature provides real-time data every time because of its compact and clean window. Traders can use this data while studying stocks before making the final decision.
Stock Scanner: This platform also includes a feature of Rebound Action which allows it to perform its basic duty of scanning the market news to find out the stocks that are bouncing at low today. They consider the activities of the active day trading customers while scanning stocks.
Refund Policy: After paying a subscription for any plan of Scanz you can cancel it easily and fast if you are not satisfied with its performance. When you convey your intention about not using this platform in the future then you will have to pay the charges for the prevailing month but thereafter you will not be charged any fee. However, they will not refund any money as their refund policy does not offer any rule of exemption of this kind. Moreover, they advise you to carefully read their terms of service before signing up with this platform as they can shut down your account if any kind of abuse is noticed by them and they will not refund any of your deposits.
Scanz is the best for whom
Scanz is the best trading platform for all traders regardless of their trading experience as newbie, intermediate as well as seasoned traders can use this platform with equal ease. It is worthwhile to join this platform if you want to ensure your stability in stock trading, make your career in this field more exciting, or still learning how to start your career in day trading. It is a versatile platform as traders can use it as a scanner to diversify their portfolios.
Pros and cons of Scanz
Pros
Use of solid methods to help day trading customers
Free trial for 14 days
Provides completely error-free in-depth analytics
A completely all-in-one trading platform
Highly interactive and intuitive program
Very affordable for day traders
Lots of exclusive features
Ease of use
Specifically designed for all types of day traders
Cons
Looks too expensive for newbie traders
You have to use filters to avoid overload of information
Non-day traders can rarely use this platform
Scanners are a bit expensive
Charts are very weak
Final verdict
After going through the review of Scanz aka EquityFeed it can be concluded easily that this trading platform is specially designed for making day trading easier as traders can use it very easily to improve their profits. You can use the trading software of this trading scanner to improve your personal trading portfolio. This program allows you to send your updates in real-time by analyzing various types of markets. So if you are interested in day trading then this trading platform is for you whether you are a beginner or a seasoned trader.