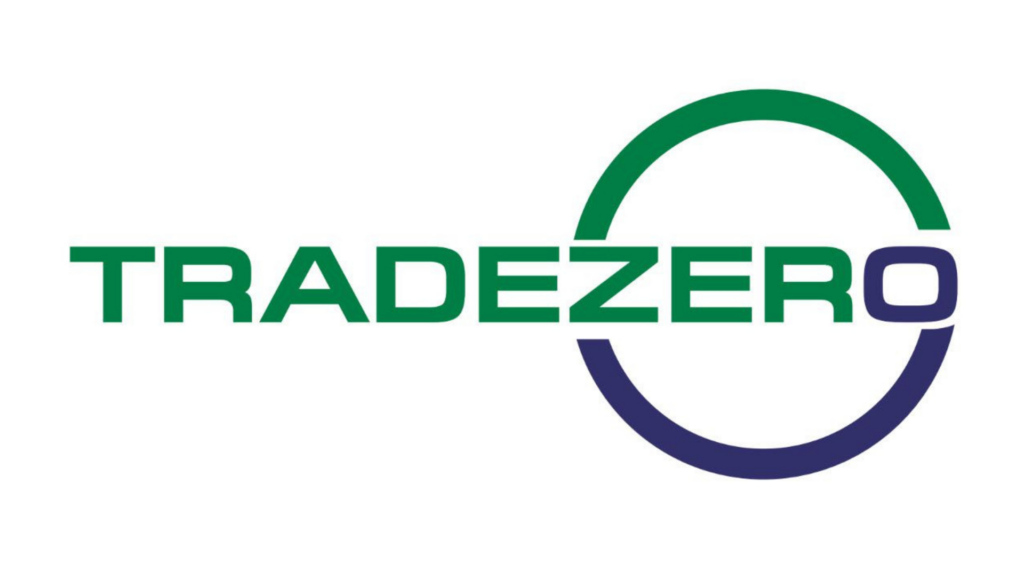 If you are interested in day trading and are searching for a day trading broker who can help you in stock trading for free by bypassing the rules of PDT then TradeZero can be the right platform for you. This online broker offers platforms for advanced trading, and excellent short-lists at a matchless price. The information provided in this review will help you to know this brokerage platform more precisely.
Introduction with TradeZero
TradeZero is a Nassau based online discount broker which is registered with Bahamas' Securities Commission. The PDT rule of $25,000 does not apply to the customers of this brokerage platform because is operated outside the jurisdiction of the Securities and Exchange Commission of the US. One can open an account with this online broker by depositing a minimum amount of USD500 but they do not accept accounts from the USA.
Pricing policy
Fees and Commissions
Commissions on stock trading: This online broker offers its services to active traders for free. The option of free trades applies only on limit orders for the stocks on AMEX, NASDAQ, or NYSE exchanges for more than $1 and a minimum number of shares traded should be not less than 200. The traders must cover or buy inside bid to provide liquidity by shorting or buying selling immediately on the inside offers. This platform will charge a commission as well as pass-thru fees of ECN for $0.005 for each share.
Commissions on Options Trading: The base cost on options trades of this platform is $0.99 and for every contract, its fee is $0.79 plus fees for pass-thru i.e. through OCC $0.04 and through ORF $0.05 for every contract. $35 is the charge for Options assignments or exercise. All options and stock trades eligible for free trades have to pay a minimum commission of $1.99.
Fees for using Software: TradeZero offers three types of trading software:
Web platform with level 2 quotes: Monthly fee is $59 which can be waived off if the monthly trade volume is more than 80,000 shares.
Pro Platform with level 2 quotes: Monthly fee is $79 which can be waived off its trade volume in a month is over 100,000 shares.
Data from OTC markets: Non-professional traders will have to pay an additional fee of $5 for level 1 data and $15 for level 2 data.
Mobile app: Fro traders with Pro use ID or an active account with TradeZero web this app is a free add-on app.
Leverage/margin: The leverage offered by this broker helps traders to earn a good margin if used carefully. The margin of leverage is applicable based on the size of the traders' accounts.
No margin for an account up to $1,000
4 to 1 leverage for an account up to less than $5,000
6 to 1 leverage for an account over $5000
So an account with $6,000 can trade equities worth $36,000 with an annual margin of 8% which can change with the change in federal rates of interest.
Locates and Borrows: The non-compliance of regulations of SEC allows offshore brokers to have better locates and borrows by paying a fee from $0.023 to $0.03 for day trading of hard to borrow shorts. This platform includes 14,000 symbols of the short seller. The overnight cost of hard to borrow shorts is 7 times the cost of each share and one time for every night afterward.
Features of this broker
Platform options
TradeZero offers a mobile app and two types of trading platforms as well as exceptionally flawless and stable software which is an upgraded version of TurboTrade.
Mobile app: This add-on app allows you to monitor positions ad place trades even when you are away from your desktop. It can be used effectively and smoothly.
ZeroWeb: This is a browser-based dynamic and stable platform that provides you modifiable layouts, level 2, sales screens and time with hotkeys, routing point-and-click order, charts, and watch-lists so that you can stream data seamlessly on your tablet or desktop with an internet connection.
ZeroPro: This is a standalone platform that offers traders more control and depth through its direct order routing, advanced charting, conditional orders, top lists, low/high tickers, with request buttons for short-locate, options trading, and newsfeeds.
Research Tools
Technical traders can use this platform not only for basic researches but also for searching hot-lists and top lists to find the tradability and actionability of a lot of intra-day stocks. It also offers alarm enabled watch lists and advanced charting with all momentum indicators at a very reasonable price.
Customer Service
TradeZero offers 24/7 customer service, through email, and live chat on both of its platforms, to the new traders joining this broker.
Route and Execution
TradeZero has used EDGX to offer routing on free trades to route them directly to various ECNs including ISLD, EDGX, and ARCA, etc. They also use American clearing firms to clear some of their orders.
Hot Keys
This online broker also offers customizable hotkeys so that seasoned traders can place static orders by canceling all orders by using a single key. Every trader should learn how to set up and use hotkeys to cancel all open orders within a few seconds.
For whom TradeZero is the Best
Being an offshore broker TradeZero is not good for American traders as it does not accept their accounts. So, this online broker is the best for intermediate to experienced traders that are not based in the US. However, there is a risk to place capital with an overseas broker as it does not fall under the $25,000 rule of PDT. Seasoned traders can use ZeroPro platform if they love to trade in short locates.
Pros and cons of TradeZero
Pros
Amazing list of short-sell borrow and locates
Leverage up to 6-to-1
Free trades for reinforcing good habits for providing liquidity
Improves portability with its Mobile app
Solid platforms with competitive commission
Software is free for high-volume traders
No routing fees charged
Trade for extended hours
Cons
No tax forms are provided by offshore brokers
Hard to borrow overnight shorts can be costly
It is not regulated by the FINRA or SEC.
You cannot use ACH to fund your account.
Final thought
TradeZero is the best online day trading broker for you if you want to do stock trading in the Bahamas. It is a good platform for intermediate to experienced day trading traders with shallow pockets.