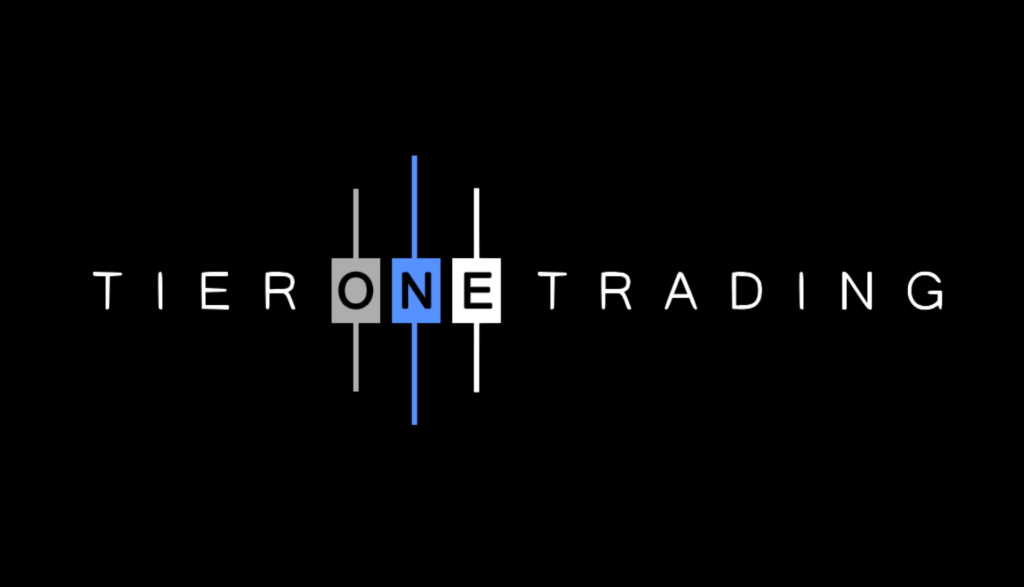 If you want to start your career in forex trading then you must be looking for a forex trading course that can guide you in starting your career successfully. Tier One Trading is considered as an all-inclusive source of training for traders of all levels because along with providing training courses they also offer various other facilities to the traders. They provide live trading rooms, analysis by experts, a community of global traders as well as forex trading membership to their clients. The information provided in this write-up will help you to know this trading course more precisely.
Overview of Tier One Trading course
The content of this course discusses various aspects f forex trading which makes this course more interesting and useful for traders. The best part of this course is the podcast with 232 episodes which allows you to find a vendor with the right approach before signing up with anyone, by listening to them.
The features page of this trading course includes a video to show what exactly you can expect from the member's area of this platform and how different aspects of forex trading can be used by the traders. It is a kind of presentation you can expect from a course related to forex trading. The information provided in this video must be preserved even by other forex trading course providers to guide their clients as it can help them to signup with the right vendor without spending even a penny.
Working of this course
This forex trading training program is run by five people as a team as all of them are considered experts in trading in the forex market. Their names and email addresses are also provided in this program so that you can contact them whenever required.
This course includes podcasts and videos to help its clients to learn what is provided in this course as well as various other courses of this type. Normally the courses to learn about forex trading are considered to be very exhaustive. But this course has been made easier by providing 5 different types of training courses which include basic concepts to the advanced concepts so that one can easily become a professional trader.
Things provided in this course
It is believed by the team of Tier One Trading course that the forex trading membership provided by this platform is one of the best aspects of this course. You need not purchase various training courses if you sign up with a vendor. There are 5 different training courses provided by this membership program. They start with the basics of forex trading and gradually help you to grow with advanced concepts in this field. Moreover, you can get all the content added additionally to the member's area of this course will be provided to its members without any extra fees.
Subjects included in the 5 different training courses of this program
The Foundation: It includes a study of price action that teaches the traders to understand it properly.
The Fornerstone: It helps traders to learn the fundamentals of forex trading.
The Mindset: It helps in understanding the psychology of forex trading by developing a mindset
The Mystery: It is an advanced course that covers the ratio analysis of Fibonacci by relying on live trading rooms
The Blueprint: This part of the course shows you the ways to consider your trading as a business so that you can achieve your targets by setting your goals modestly.
Features of this course
Coaching and analysis: The members of this course can also contact and interact personally with professional and experienced traders. They introduce you to a team of traders that you may not be able to know about while studying the history of forex markets. Though it is not a big deal still by knowing about their trading history you can hopefully resolve some of your trading issues.
Promo code: The Tier One Trading course does not offer any promo code. They offer a trial package for 14 days for one dollar only. It allows you to know about this course and know whether it is suitable for the type of trading you want to do or not. This trial period of 14 days will also allow you to know whether you want to make your career in forex trading or not. This course is not for you if you do not use it after signing up with it.
Pricing policy
The monthly cost of this course including the membership fee is $297. They guarantee to lock its price as well as provide you every update free of cost. If you buy plans for a longer-term then you can save on your monthly cost. It can cost you $267 per month if you sign up for a 6 months plan or $247 per month for an annual plan.
Enigma software for pattern recognition
Tier One Trading program also offers Enigma software to recognize patterns of forex trading along with the membership to its member's area. It will allow traders to act like professional traders from the very first day by recognizing the Advanced trading patterns. This software is designed for NT7, NT8, and MT4. This software looks like a type of forex indicator that creates charts to show different patterns of forex trading which you can use in your trading efforts.
Results of forex trading
Tier One Trading is a trading course that does not provide any verified results of forex trading. But you can know about the effectiveness of this course by reviewing the personal accounts of the members of their team. They allow you to set up your accounts on Myfxbook within a few minutes so that you can easily review the accounts of other members in the membership area of this course.
Conclusion
Thus, Tier One Trading is the best option for you if you want to learn the ways to become a successful forex trader. You can test the effectiveness of this course by using its trial program for 14 days. It will help you to know whether this program is suitable for you or not.